2,157 total views, 12 views today
The practice of Conversion Rate Optimisation (CRO means increasing the transactions in your eCommerce store without needing to find more traffic), or in fact any kind of business optimisation, is driven by measuring and increasing specific business outcomes. In Google Analytics, we call those business outcomes 'Goals'.
It is vital to set up Goals for your eCommerce store, as this will help you measure and understand whether or not you are achieving what you have set out to do.
When I am working through strategy with clients I actually like to refer to Goals as Key Business Outcomes (KBOs) and Secondary Business Outcomes (SBOs). Essentially, when it comes to the implementation of them, they are all depicted by setting up Goals in Google Analytics.
Typically a Key Business Outcome (such as completed transactions, completed form-fill with email address, trial signups etc.) is preceded by several Secondary Business Outcomes (you may also know of these as micro-conversions). These smaller conversions support the major conversion as they are buying signals towards the path of the final purchase.
So for example, if the KBO is completed transactions, the SBOs may be things like product checkout, product add to cart, product views, adding a product to a wishlist, reading the text and/or looking at the images on a product description page. All these behaviours are indicators of interest, and the more indicators are present, the higher the likelihood of the person completing the transaction.
Here is a diagrammatic representation of this concept:
By understanding the conversion rates across your KBOs and SBOs, you know where to focus your attention and where you may be having difficulty getting customer buy-in. So for example if you have a high conversion rate for add to but and a low conversion rate for completed checkout then you may have some elements on your checkout form that are causing abandonments. In many cases, increasing these issues can do more for generating business revenue than bringing in more traffic.
(Think about it – if you were a face-to-face sales person would you want to do a lot of prospecting, talk to a lot of people, but almost never win the sale, or would you like to have a good closing ability, talk to the right people in your market and then have them complete the transaction with you?).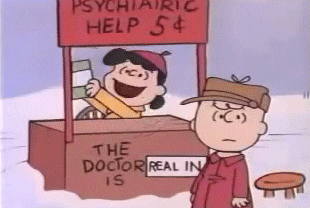 The main reason why you need to have your Goals set up in Google Analytics is that it enables you to see the Goal Completions and Goal Conversion Rate in most of the reports included in Google Analytics. These columns enable you to understand how many people or sessions achieved the outcome that you care about, and also what percentage of people or sessions were engaging with their retail experience as well.
This is central to the overall effectiveness of your eCommerce store. You want your KBOs, in both absolute and percentage terms, to be going up over time! Conversely, if your absolute goal outcomes are staying the same or going up, but your percentage success is going down, this is a telling sign that you are focusing on bringing a higher volume of low quality traffic and this is very likely to lower your Return On Marketing Spend (ROAS) and increase load on your IT infrastructure so might not necessarily be an effective strategy long-term even if it seems like a winner in the short term.
An example of this is when online businesses massively prune their email marketing list. They do this because having a large low quality database actually hampers your sales long-term by reducing deliverability of your emails while increasing the cost of your email infrastructure.
In eCommerce, all of the different steps in the process of purchasing can be included as Google Analytics Goals. Using Goals you can see the conversion rate for each step in the sales process and you can measure against actual outcomes in many different reports.
The way I consider it, transactions are your big kahuna KBO (you may have lead generation as a KBO if your sales are typically completed offline), and all the other steps in the sales funnel are your SBOs. You want to set up Goals for any engagement that can help you to achieve your KBO. If you're not sure if it can help you achieve your KBO or not, it may be worthwhile including as a Goal in any case, so that you can see what visitor interactions with your store lead to sales and which do not.
So, for example, your View Product, Add To Cart and Checkout steps are all SBOs and should be added as separate Goals. If there is any association between the number of users who do these things and the number of users who transact (and there should be) then you can feel confident that increasing the conversion rate of your SBOs will also lead to an increase in conversion rate of your KBO.
So Conversion Rate Optimisation ultimately looks like this diagram below:
Concerted effort to increase the effectiveness of all your supporting SBO Goals, naturally leads to an increase in your big kahuna KBO Goals, because all the positive increases across the board naturally pulls your results towards your key outcomes.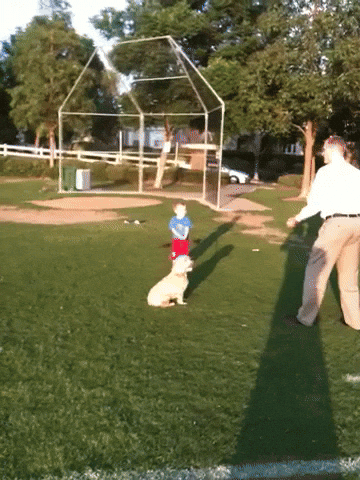 Setting up appropriate Goals, both KBOs and SBOs is one of the most important parts of using analytics to increase your eCommerce results. Goals, and their measurement should be at the core of your eCommerce strategy. In the next chapters we will look at how to set them up and what to do with them once they are in place.