1,695 total views, 6 views today
Segmentation analysis is when you group your website users into different buckets (segments), and look for situations in which one group has a different behaviour from another. Understanding your customers is central to being able to sell to them effectively, so this analysis is used in Conversion Rate Optimisation.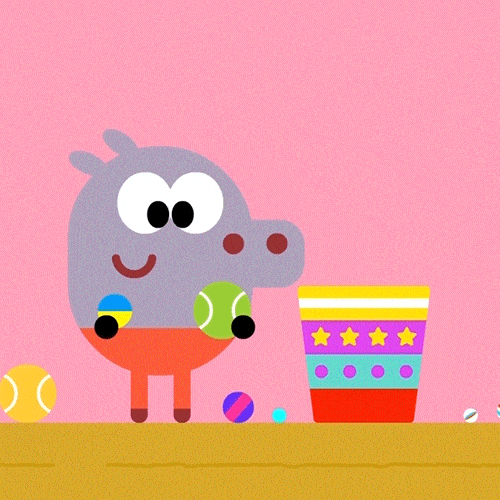 This kind of analysis allows you to drill down into your data and get a really good understanding of what is driving your visitors' behaviour. It is a valuable tool in your analytics strategy, enabling you to compare various demographics and audiences. This helps you to make decisions on which audiences to target, and how best to target them.
Comparing different groups of people is one of the best ways to find insights in your data – by looking for trends that indicate that one group is behaving differently from another and then catering preferentially to the audience that offers good business value, or by changing the website to grow an audience that is falling behind.
When comparing different groups of people in Google Analytics, you can compare up to four groups at the same time. Once you have set up your segments you can use them on any report that allows segmentation, or in Google Data Studio.
You need to be careful when setting up your segments that if you are going to contrast one group with another group that the two groups do contain different users. Demographics is one area where this is obvious because you'll be comparing across genders and/or different age groups, but the process of building segments can be more complex when you want to look at groups of users who might overlap.
For example, a segment of all users who added products to their cart is likely to contain the same users as a segment of all users who purchased. If you want to contrast the two you might choose to exclude users who purchased from your segment of users who added to cart.
There is a lot you can do with segments in Google Analytics, so if you're ready to dive in, check out some of these posts which go into detail: