IP addresses identify groups of users, and this is something that can actually impact significantly on your eCommerce operation. The case for using IP address filters is that you want to filter out your own business' IP addresses, and the IP addresses of your suppliers such as writers, analysts, marketers and website developers. While it may not immediately occur to the average online business owner, it is definitely worthwhile to make the most of the IP Address Filter contained within Google Analytics.
What's the reason for this? Well, if your staff members or contractors are visiting your website to work with it or answer customer enquiries, they could be inadvertantly mucking up your data. Some unethical marketing companies might even be visiting your website to make you think you're getting more traffic (don't get me wrong – most marketing companies are great, but it has happened).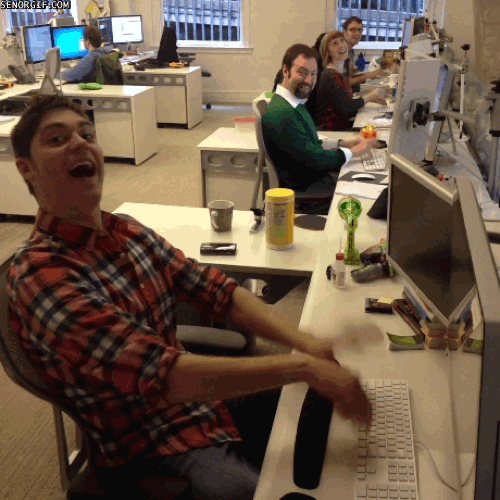 Adding an IP address filter prevents test transactions and other staff interactions from showing up in your filtered data, which could make your data inaccurate. Obviously this is something you're going to want to avoid.
While this might seem like a marginal issue, it is surprising how often it can crop up in the real world. Let me give you an example.
I had a client who did not have an IP Address filter set up when they tested their eCommerce settings. They ran some test transactions, and discovered there was an error in their eCommerce settings.This error caused the transaction price for each sale to be listed as $100,000.00.
They made 21 test transactions before they worked out what was going on, and by that stage they were already up to over $2 million in recorded sales in their production analytics account, even though their actual products were only selling for around $30 each. I'm sure you can see that this data was fairly useless!
It is worth nothing that if your business doesn't have a fixed IP address you can still filter your own IP address before you spend any significant time on your website.

If you go to Google and type in "What is my IP address" (as shown below) then Google will reveal your IP address to you.
If your IP address isn't fixed then it has the possibility to change in the future, so you'd want to check the filter each time you spend time on the website. Most ISPs will fix your IP address for a nominal fee if you request this, which does make the process somewhat easier. Companies with their own IT team and hardware can usually have a range of IP addresses allocated for all staff. If you have an IT team, ask them what your public IP addresses are.
If you want to exclude (or include) several IP addresses at the same time it is a good idea to use a regular expression to include them all in the same filter.
By ensuring that your IP Address Filter is formulated correctly you are setting your eCommerce business up for success, and ensuring that you don't generate the sort of crazy data that my client had to cope with.