If you've read other articles in this series, you are probably familiar by now with the concept of filtering data to make it more valuable for your eCommerce store. This is undoubtedly a critical aspect of your overall Google Analytics configuration. We've covered spam filters, IP address filters, lowercase filters and trailing slashes filters, but even more important than any of these for an eCommerce store is appropriately dealing with the URL parameters.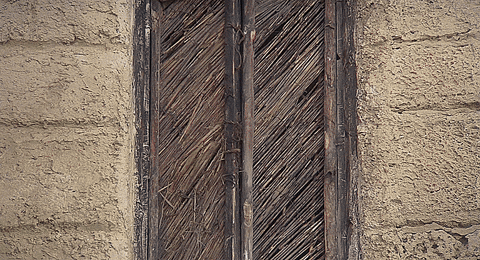 Essentially you need to strip all the parameters out of your URLs. This is an absolutely critical component of eCommerce Google Analytics configuration because unless you filter out the parameters, heavily parameterized pages (i.e. all of your shopping pages) will just give you garbage data. It doesn't get much important than that for an eCommerce store!
Every parameter creates a different URL, meaning that it is important for us to strip them out. If your website only had one parameter then it would not be such a big deal, but eCommerce sites have many parameters.
So, for example, if you have a parameter of "sort_order", the user could select a sort order of either ascending, descending or default (i.e. no parameter). Then you would have three URLs; one for each alternate sort order.
Now let's imagine that you have 20 different parameters, each with two alternate options, and a default option. Let's say that any of these parameters can be present in any URL. The number of different pages that could be created from the combination of different parameters would be:

i.e. 3,486,784,401 different combinations. Yes, that's about three and a half billion. You do not want to deal with that much complexity!
Essentially, if you don't filter out your parameters, and attempt to use Google Analytics to guide the marketing for your eCommerce store, then you will have no idea how many views each of your pages is really getting. It really is a nightmare for any attempt to use your Google Analytics data when it looks like this.
For example, how many people on this website looked at shoes?


If you want to be able to accurately answer this question for your eCommerce store, you'd need to strip off the parameters. But before you just go and create a filter that simply deletes the parameters, you can go one better than that.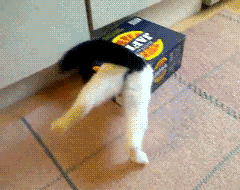 While it is true that the parameters are making a mess of your data, those parameters actually contain really useful data. The parameters all indicate ways that your visitors are using your eCommerce store, and can provide you with powerful insights.
For example, let's say that you have a shoe store, and "shoe size" is a parameter for your store. You stock a limited range of the smallest and largest shoes in your store.
If you sell out of these sizes, you could monitor how often these sizes are searched for on your store in order to determine future stocking volume.
Or if people are searching for a shoe in a particular size and you had already sold out of that size, but got some new stock in, it would even be possible to set up a re-marketing campaign. This could be based on all the people who looked for that shoe in that size in the past, and would provide you with the opportunity to let them know that you have restocked!
However, before you can do this you need to store the useful parameters in custom dimensions so that you can uniquely identify them later. You don't want them to stay in the URL where they make a mess.
Before you start, create a new View for filtering your parameters. My typical name for this view Filtered Data with No Parameters, but you may name yours whatever makes sense for you. It's valuable to separate your data into a new view for this because you will be stripping data out of your page URLs. You should retain the original version in your Raw Data view and your Filtered Data With Parameters view if you have set one up in the earlier article, Adding Filtered Google Analytics Views Gives You Access to Better Marketing Data.
In the next article in this series I'll show you the steps that you need to take to identify your parameter list so that you can create custom dimensions from them.