To a human being (at least one who isn't a computer programmer), the difference between a lowercase and uppercase letter is minimal. One may be more grammatically correct than the other, but one letter out of place doesn't change the meaning of a word or sentence.
Unfortunately, this isn't the case for Google Analytics. Google Analytics considers two pieces of text to be different if they have different capitalisation, and this can have a significant impact on your results.
Essentially you want to have as much accuracy as you can get with an eCommerce analytics setup, because your analytics can help you to locate profit-generating opportunities. And as mixed capitalisation in data is an easily rectified example of inaccurate data, it is definitely one that you should get on top of ASAP!
If you create a Lowercase filter it will force any text passed through the filter to become lowercase – hence resolving any issues where capitalisation could become an issue.
Here is an example of a Lowercase filter, so that you know how to set it up for your eCommerce store.
While you could set any text field to lower case, there are a lot of fields in Google Analytics and some won't matter that much. Here are some specific fields that are most useful to create filters for. When I set up a client account I always set these to lowercase.

Campaign Medium

Campaign Name

Campaign Referral Path

Campaign Term

Request URI

Search Term
This is because these fields are commonly used and also frequently contain mixed capitalisation.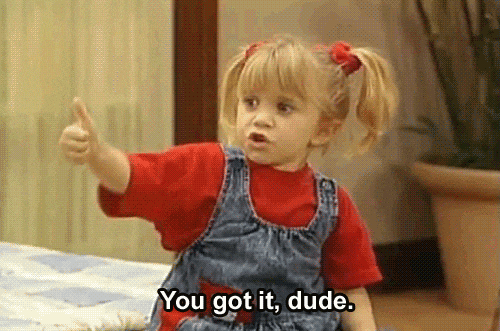 If your eCommerce software creates events in mixed case it may also be beneficial to filter event data. However, I usually don't do this myself if the software is producing the events consistently because the capitalisation of the first letter of an Event can be nice when reporting or visualising the data later. Ultimately, it's results that count though, so you might want to check over your events to make sure they are OK.

Although this is a fairly simple tip, applying lowercase filters is not something that should be underestimated in value. Google Analytics can only give you accurate answers to your questions if you provide it with good data in the first place. The difference between a lowercase and uppercase letter may mean little to you, but in practical terms it could make a big difference to the quality of your results. So do ensure that you're using lowercase filters in your filtered views.