4,518 total views, 6 views today
In an earlier chapter we went through the Shopping Behavior Report, which delivers an overview of your sales pipeline by seeing what percentage of visitors to your website get through each stage of the funnel, and where they abandon ship.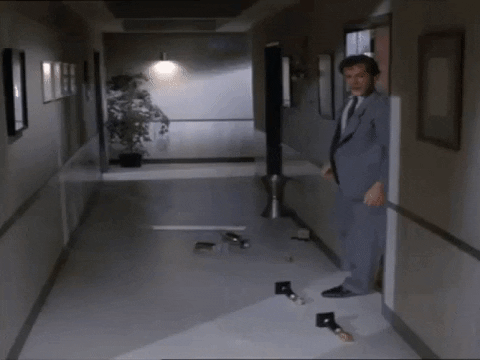 In this article we'll have a look at how to build Google Analytics segments using this report. Using the Shopping Behavior Report to create segments will enable you to analyse the behaviour of groups of shoppers based on where they reached in your sales pipeline.
So for example, if you want to create segments based on people who completed or abandoned the shopping process after major eCommerce steps such as Viewing Products, Adding to Cart, Checkout or Purchase, you can use the Shopping Behaviour Report to achieve precisely this.
You can click on the Shopping Behavior Report chart to identify an area that you want to create a segment from.
While there are a wide variety of segments that you can create from the Shopping Behaviour Report, examples include:
All the sessions where the visitor viewed products, added to cart, went to checkout or completed their purchase;
All the sessions where the visitor abandoned their shopping process after coming to the shop, viewing products, adding to cart or getting to checkout.
The image below provides an example of analysis derived from the Shopping Behavior Report:
To create a segment of Sessions with Product Views from the Shopping Behaviour Report, you just need to click on the part of the report you are interested in deep-diving and it will automatically populate the segment name. You can enable the segment for any view, or a specific view, depending on how you have your analytics configured.
Creating segments with the Shopping Behavior Report makes it possible to compare different groups of people based on behaviour. It is a simple interface and so it is certainly worthwhile to take the time to create these, regardless of the size of your business. We'll discuss how to use these segments to get great results in the article How to use Segmentation Analysis to Identify Opportunities and Increase Conversion.